August 22, 2017, in others eyes it may be just an ordinary day, but for Joyheal, this is a day worth celebrating and commemorating undoubtedly.
After cooperating and developing together for 10 years, finally we achieved the goal of handing over the 3000th hemodialysis machine to our Indonesian agent on this very day.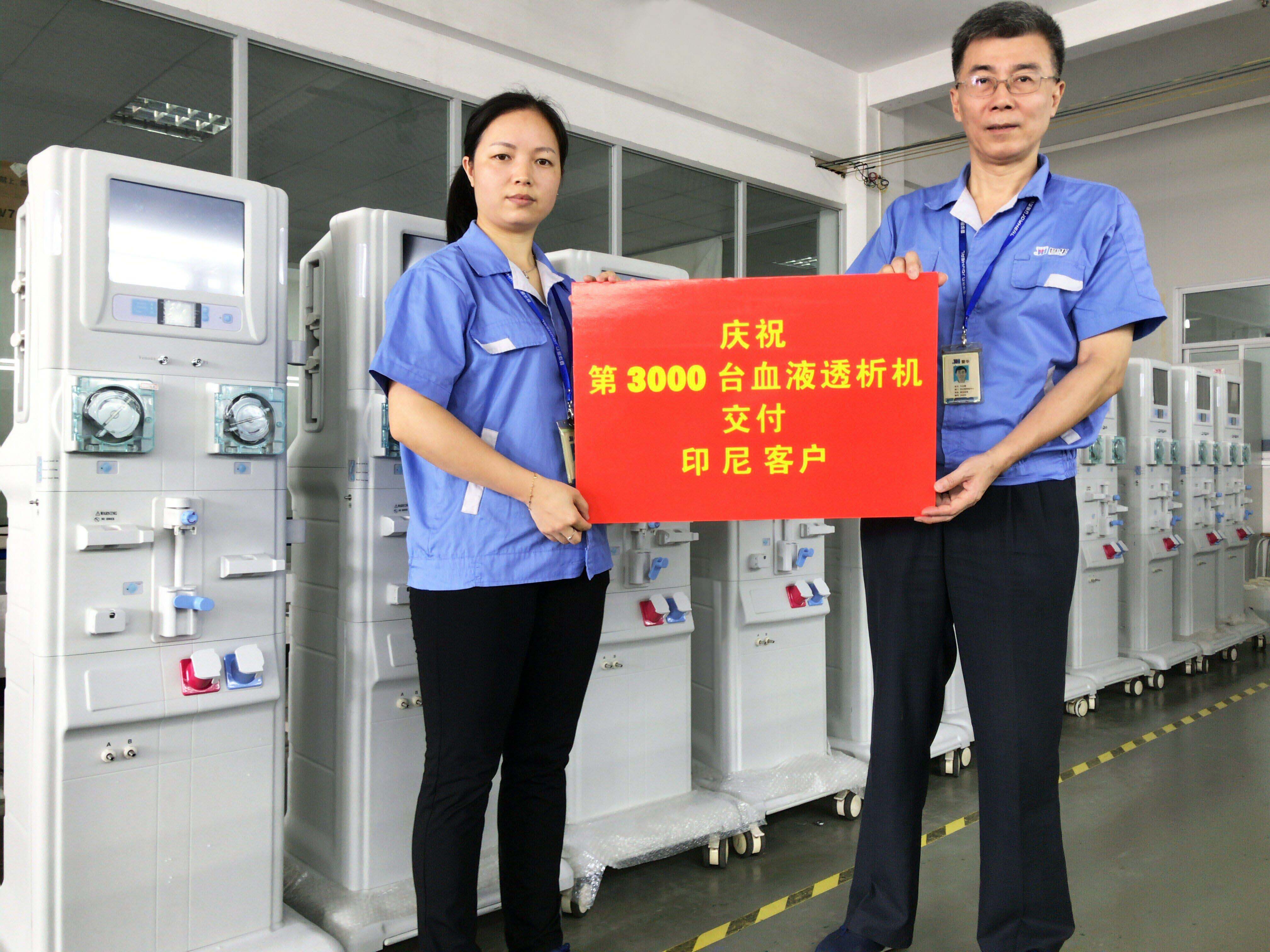 Looking back into the past 10 years, no matter how fierce the competition was in the market, the Indonesian agent has always believed in the quality of Joyheal's products, never tried to give up on us. Joyheal also has never disappointed the agent and delivered high quality Hemodialysis machines to them one batch after another. In the close cooperation between the two sides, Joyheal's hemodialysis machines in Indonesia's market share has been ranked the first, that means the Indonesian market has fully recognized Joyheal's products and brands, it also shows that the machines manufactured in China can replace the machines of foreign brands, even some of the features are in a leading position.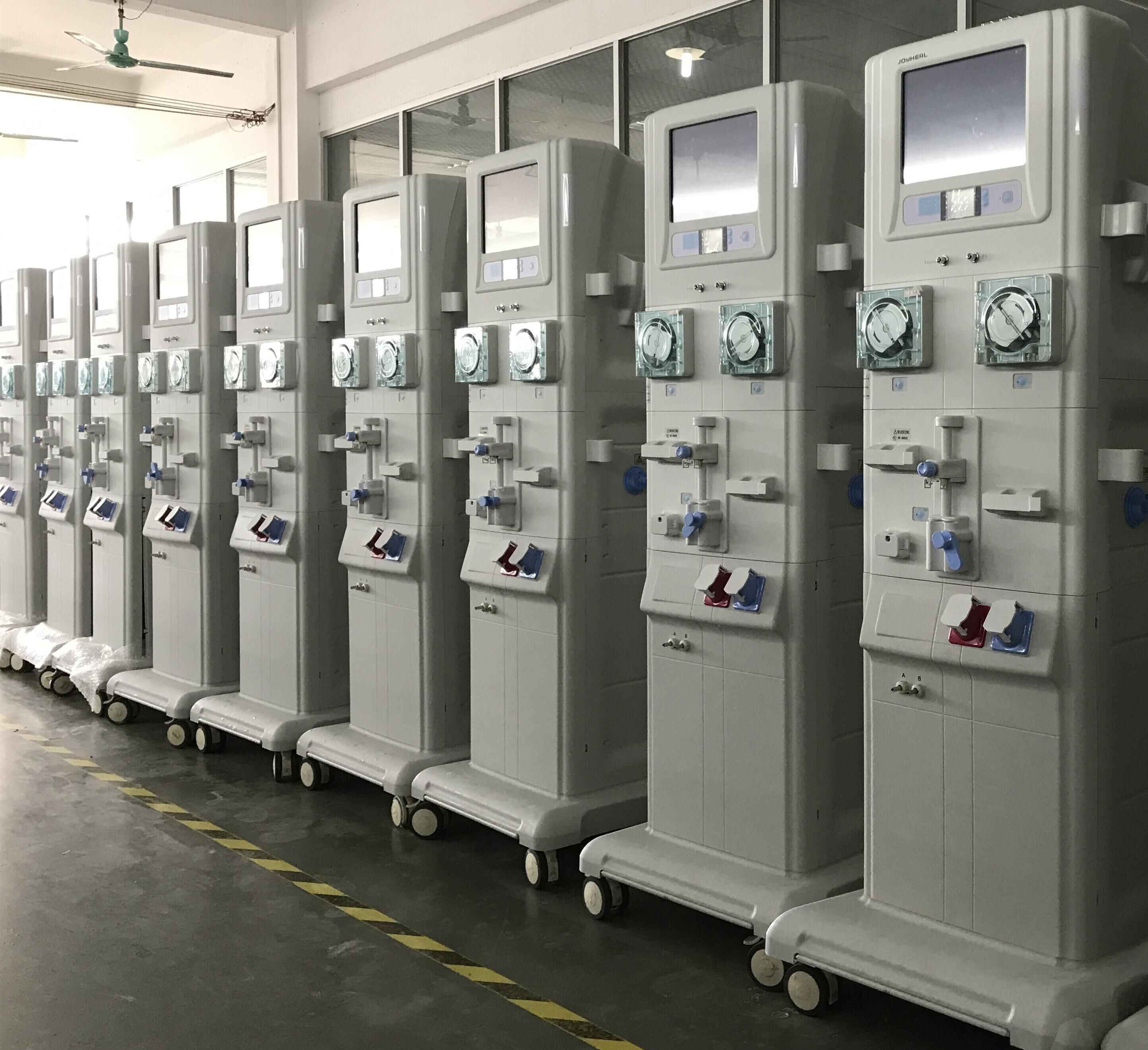 Joyheal always upholds the "customer first" philosophy, because of that, Joyheal develops in the products quality, services areas comprehensively, gradually establishes the images of high-quality, cost-effective, high security, integrity in our users' minds, Joyheal's products have been accepted in more countries by now. Joyheal's hemodialysis machines have been sold more than 500 units to Philippines, and also sold to different areas in Thailand. With the supports from old partners and new customers, we're expecting fruitful markets in other different countries and areas.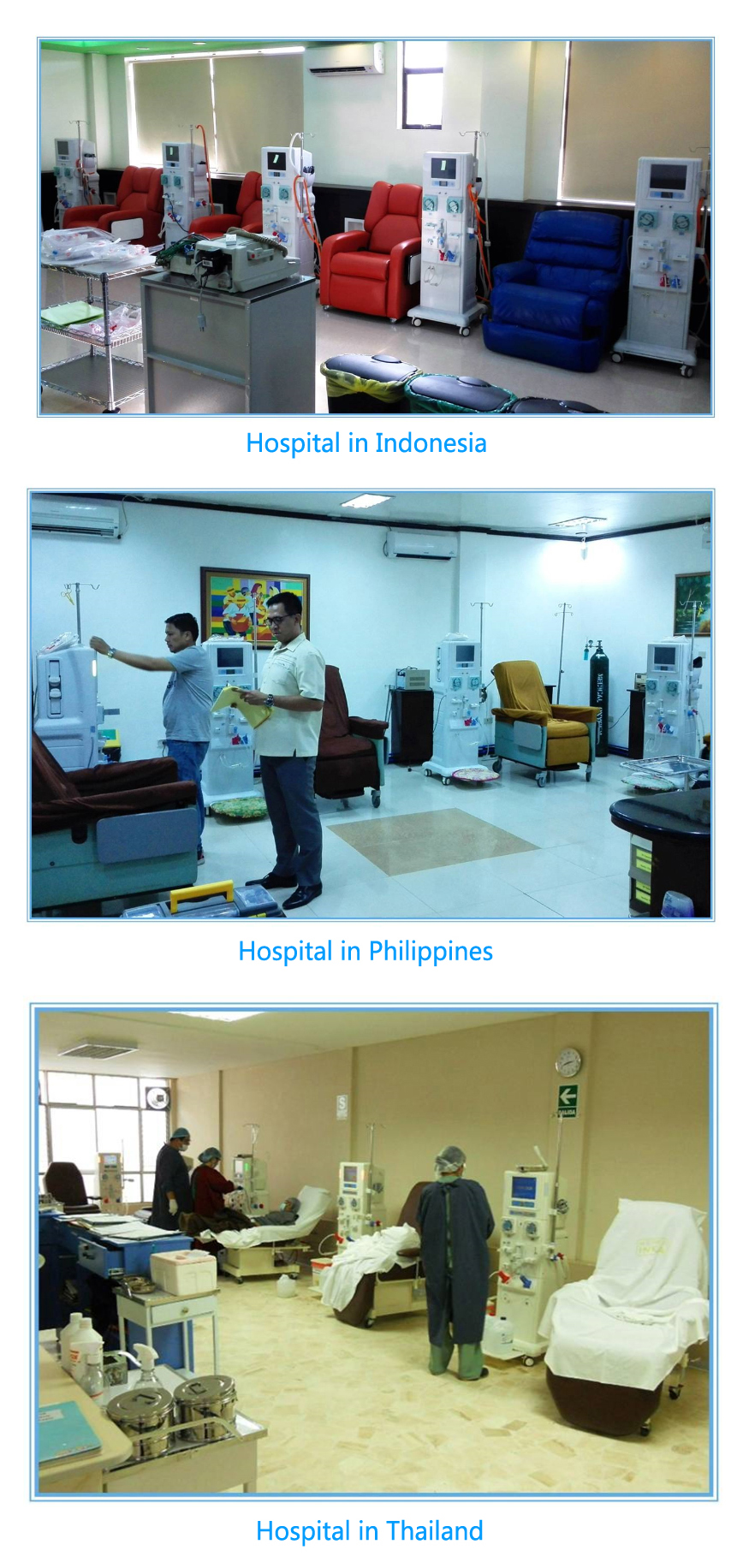 Since the establishment, with installation of hemodialysis machines more than 10000 units, the number is undoubtedly a great glory to Joyheal, but they have become a history today, the accumulation and the experience before are all for creating a new and higher starting point. Nowadays, we're cooperating with the experts from Germany, working together, we're bringing in the German technology into our products, we believe that we will manufacture hemodialysis machines with higher quality, more function and safer.